A Sustainable Future
In 2023 we are focused on creating environmentally friendly gear, using renewable and upcycled products. Doing our part we donate 1% of 2023 sales to REAP, Renewable Energy Alaska Project. 
Currently, Elite Dog Gear, is powered by solar energy eight months out of they year. We are moving toward recycled polyester, plant based neoprene, and upcycled Gortex.
Keeping a health environment, so canines and their companions are able to continue to enjoy what nature has to offer.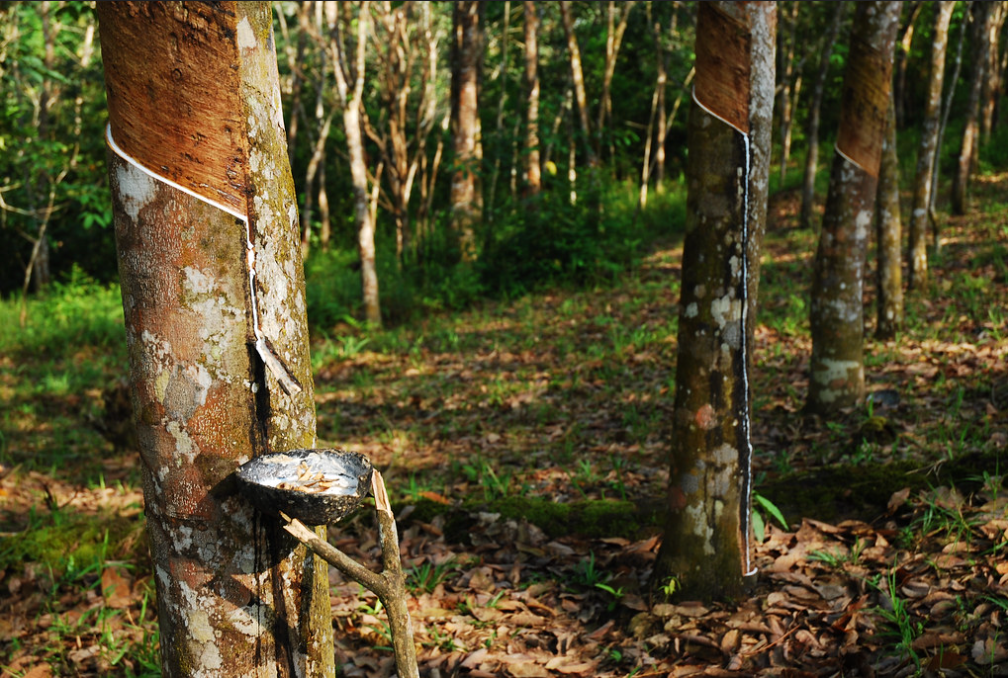 Yulex Padding
Yulex or Ecoprene is 100% plant-based, renewable natural rubber sourced only from plantations with Forest Stewardship Council (FSC) certification. The natural rubber used in our collar's backing creates extra comfort for everyone. The material is purified at the plantation processing facility with an exclusive process to remove biological contaminants common in natural rubber, which may cause allergies or problems with odor or discoloration, leaving extra comfort for your canine best friend.
Learn more about the FSC certification